A few years ago, my wife gave me my first sea kayak. On my maiden voyage, I capsized in the icy water of a nearby lake. It was a stark realization that kayaking would be a tougher challenge than I initially thought. Determined, I enrolled in kayak school that spring.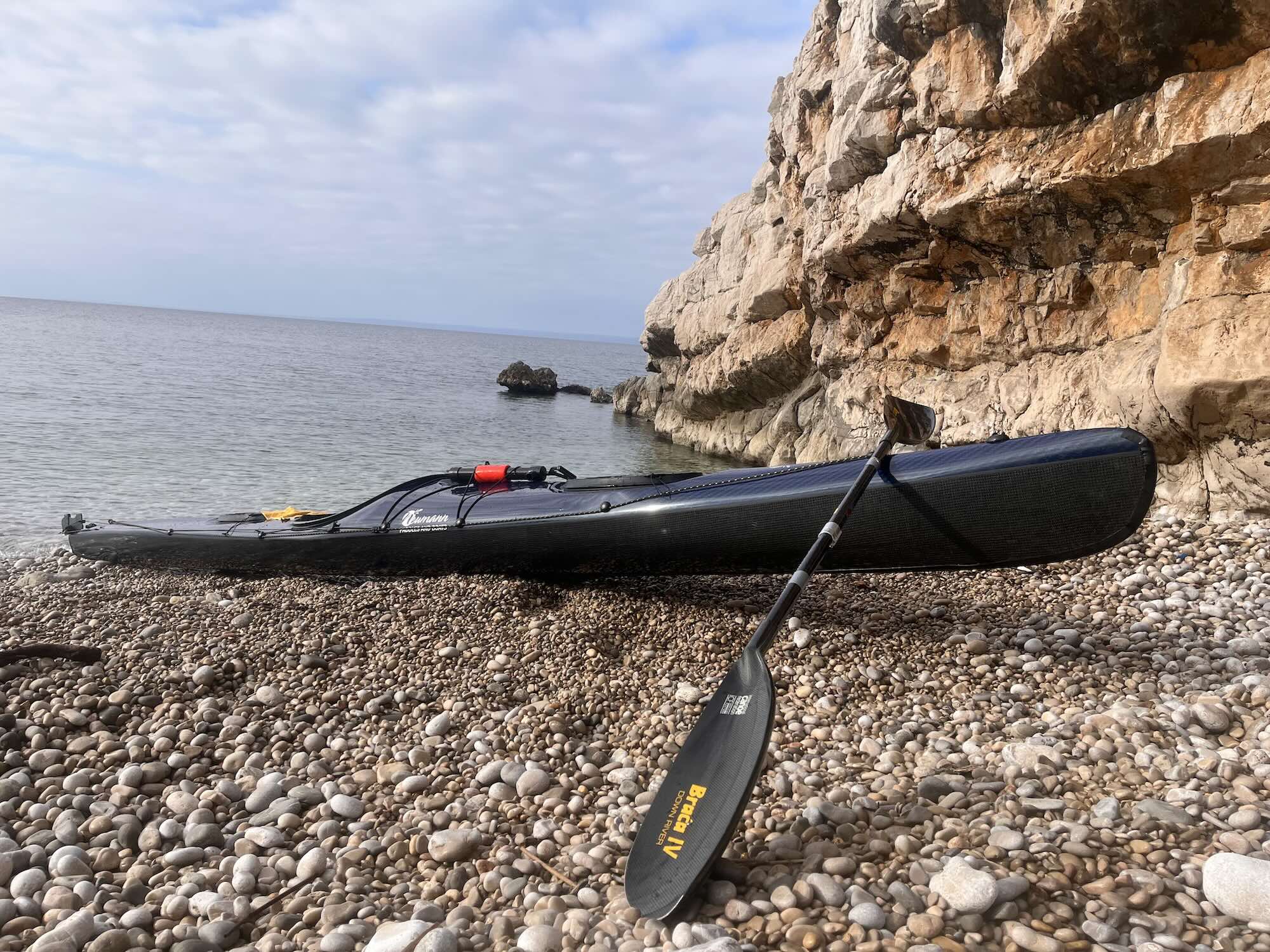 With each passing day, my love for paddling grew. To keep pace with seasoned kayakers, I committed to rigorous daily training. My initial goal was to master the art so proficiently that I could venture solo on the Danube River. It didn't take long for me to not only achieve this goal, but also to inspire others through my dedication.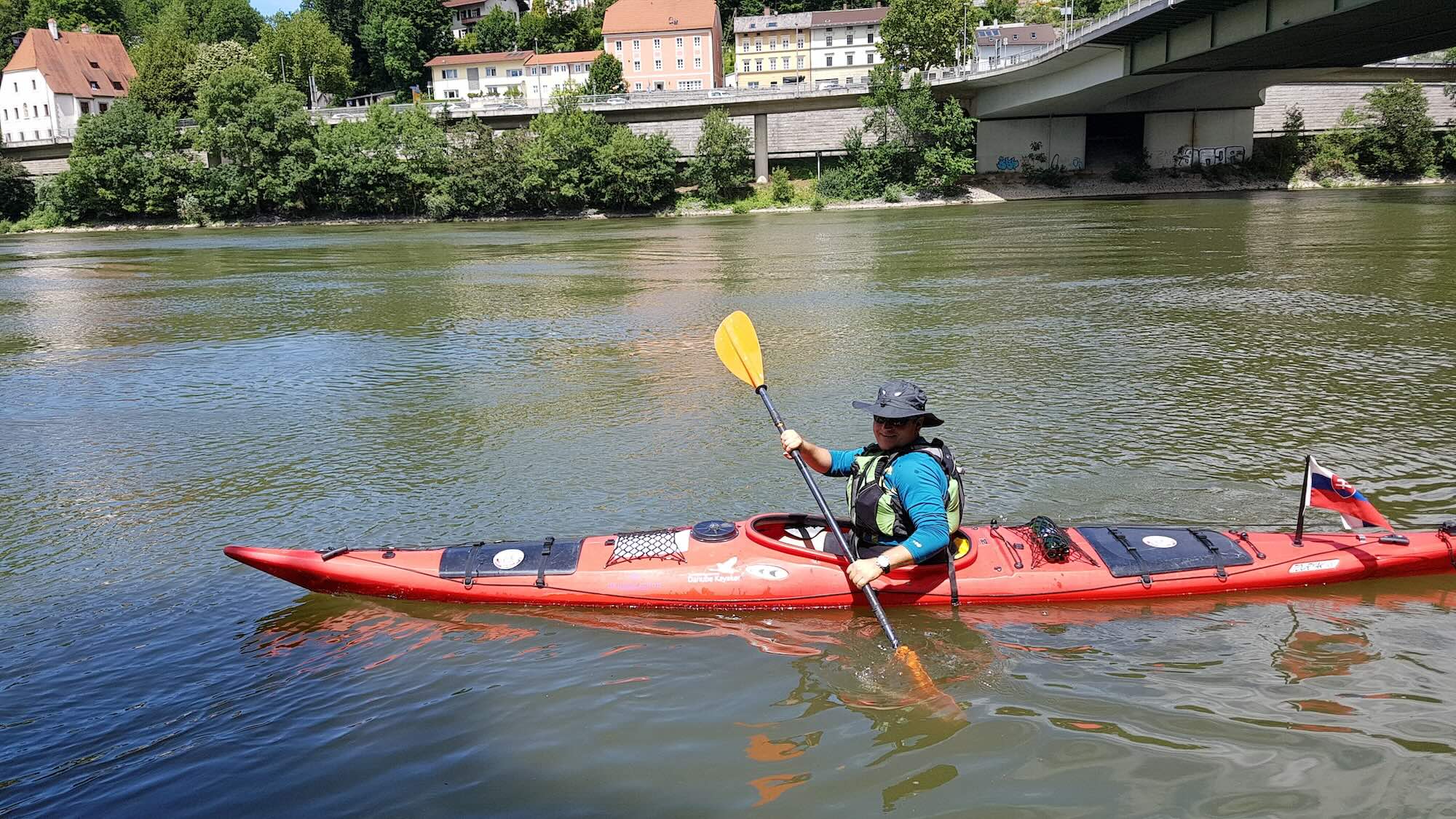 My journey unfolded on tours organized by a local agency and as an assistant guide. While I gained valuable experience on rivers and the Adriatic Sea, I soon craved more.

The pivotal moment arrived when I set out to paddle the entire Austrian stretch of the Danube. It marked a transformative milestone. Two years later, after covering over 2,500 kilometers, I stood on the shores of the Black Sea.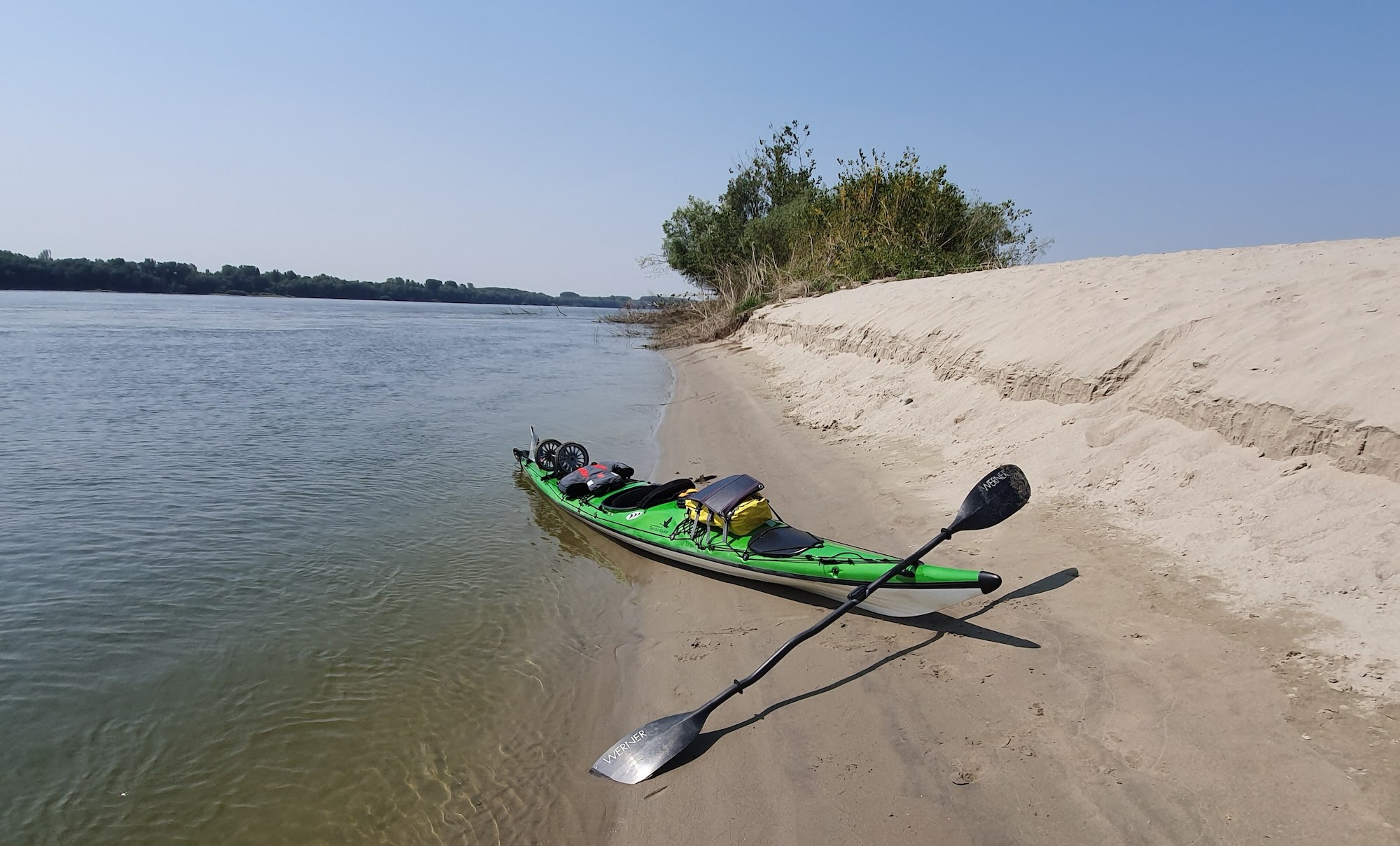 Exotic expeditions in Thailand and the remote Philippine islands added new dimensions to my life. Amidst the pandemic, I focused on elevating my physical fitness, transitioning to marathon-style paddling. I solo-paddled around Europe's largest river island and navigated the entire Croatian coast through the secluded outer islands in just 20 days.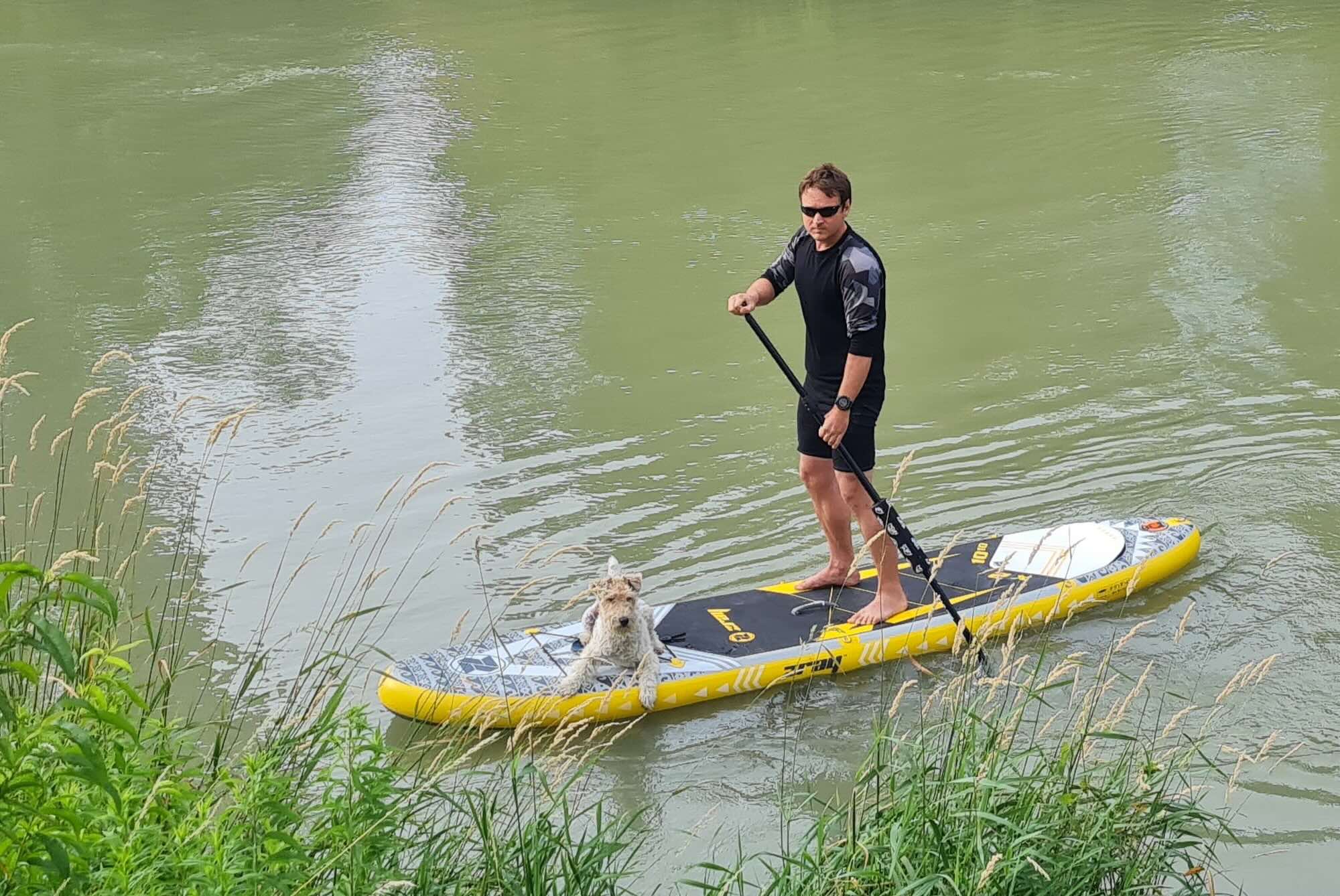 Coming from landlocked Slovakia, I recognized that to explore further, I needed to venture beyond. This led to the organization of an international expedition circumnavigating the entirety of the Lofoten islands.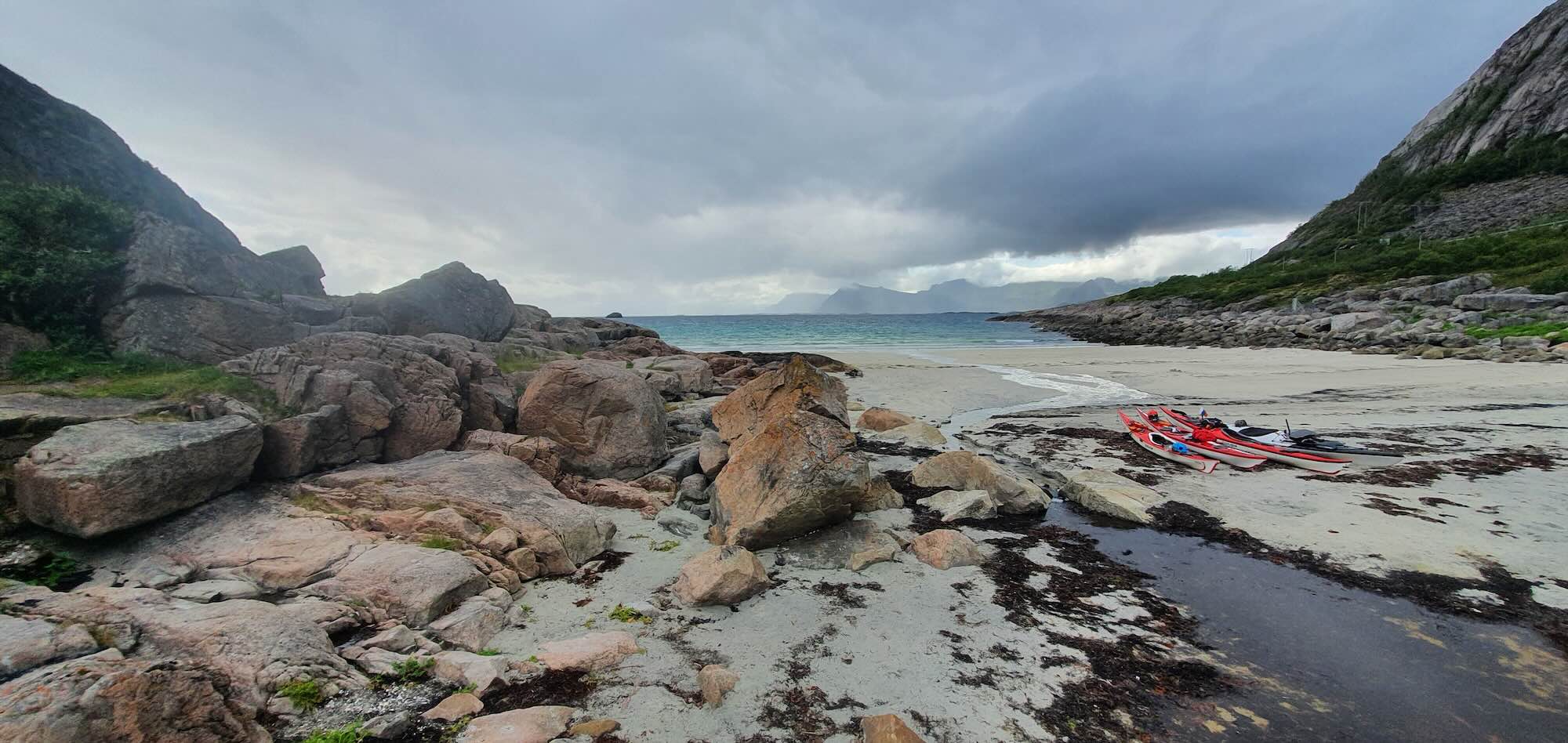 In the untamed beauty of British Columbia, I undertook an extraordinary sea kayaking expedition. Paddling through the Great Bear Rainforest, encountering whales, bears, and the wisdom of indigenous communities, this adventure left an indelible mark on my journey.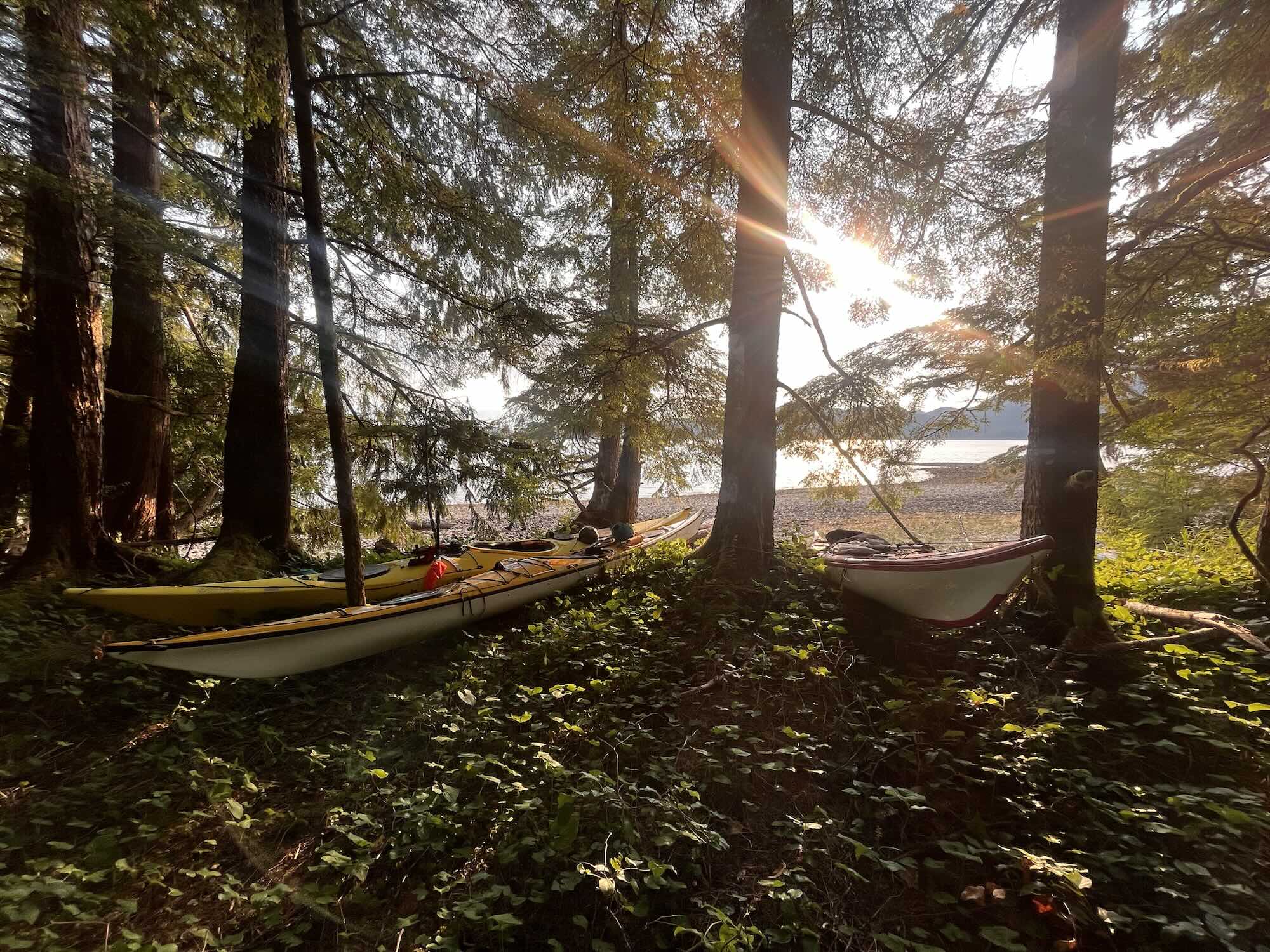 Beyond the kayak, I enjoy long-distance running with my faithful companion, Foxo, and leisurely countryside strolls. Winter brings an opportunity to combine my passion for paddling with alpine-style skiing in our magnificent Slovak mountains.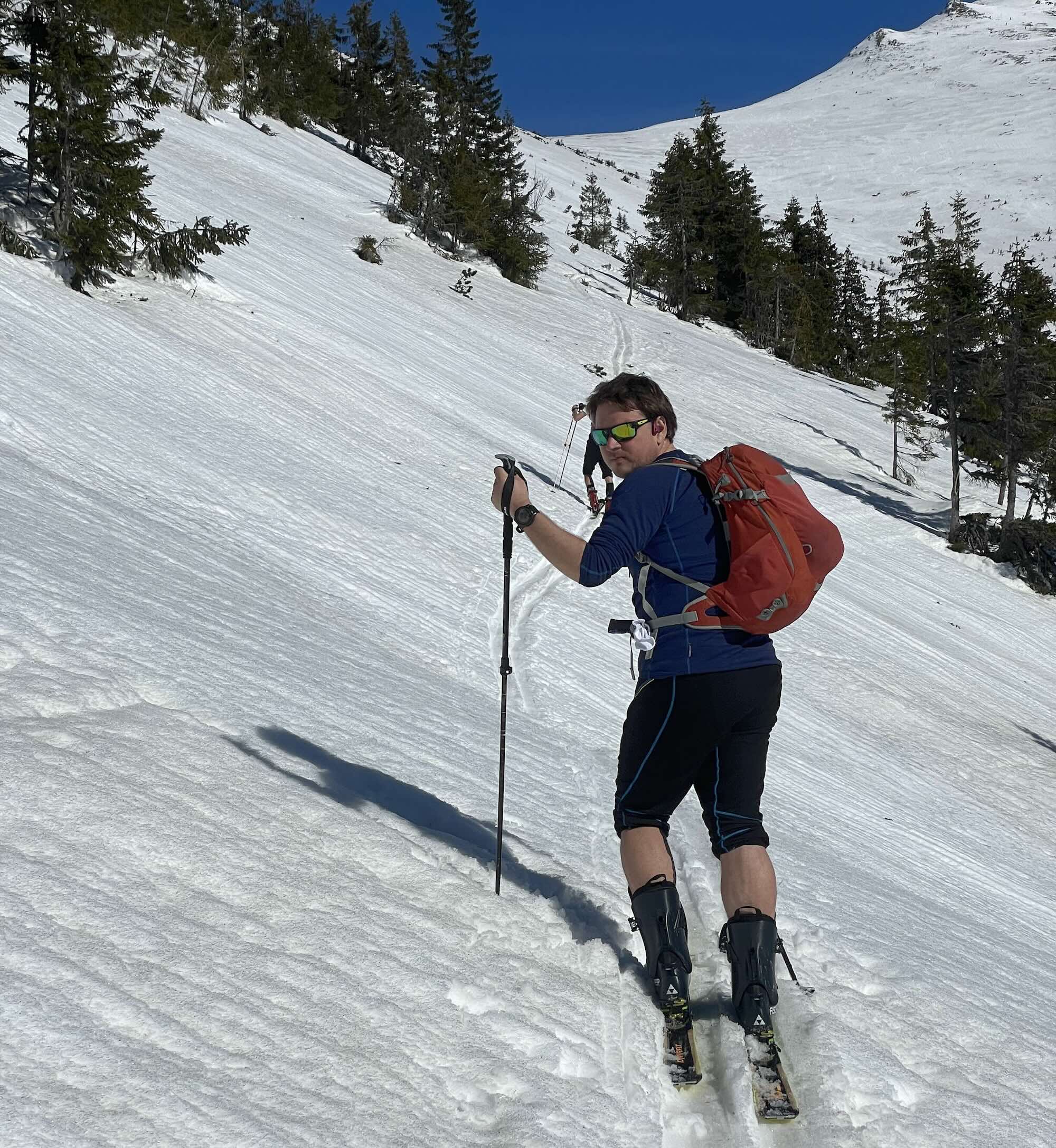 Recently, I've delved into sailing, fueled by a longstanding vision of a floating base for remote sea kayak expeditions.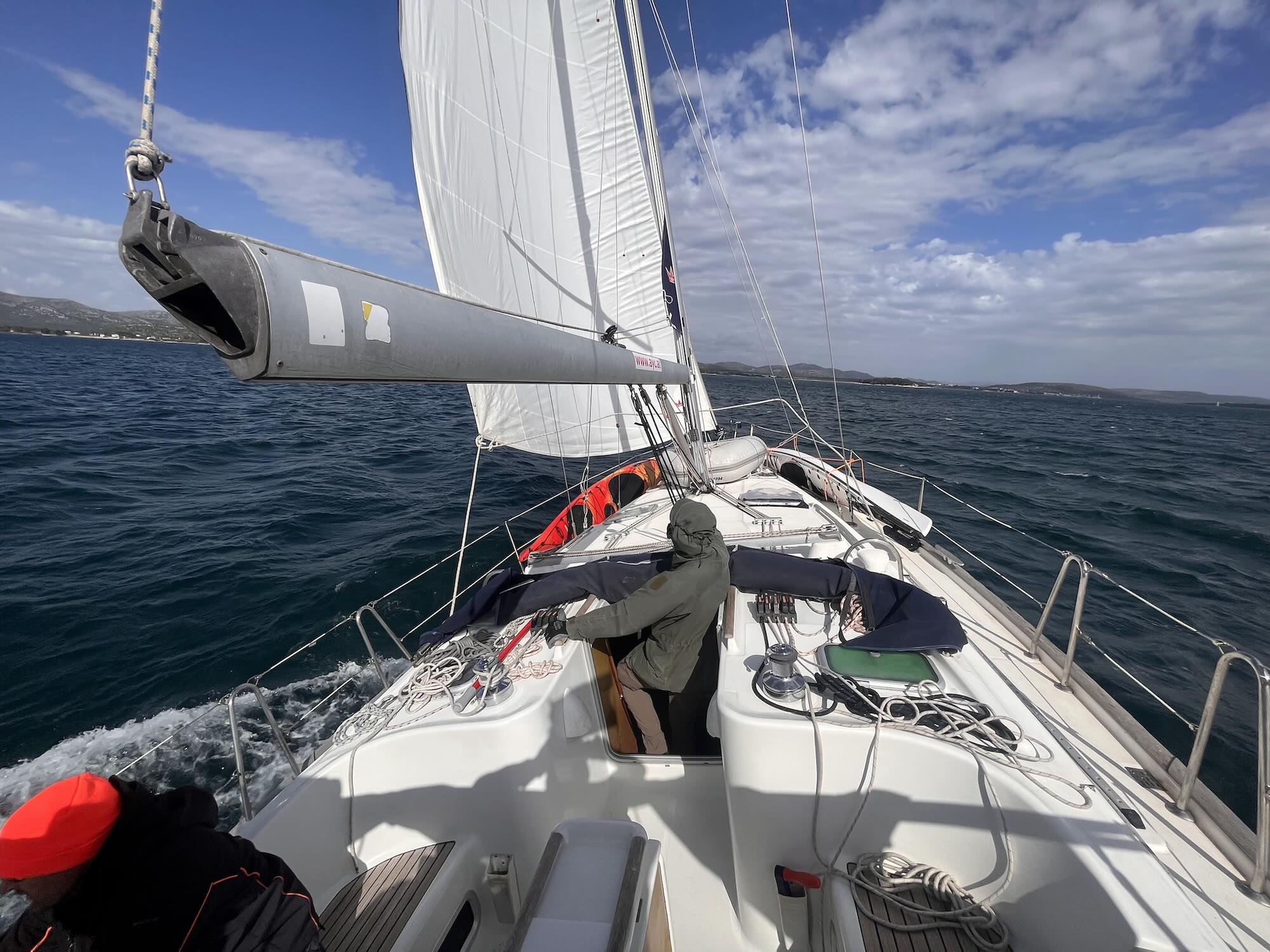 I'm an IT expert by profession. If you'd like to be part of my journey, consider exploring some well-loved gear from my past expeditions here. Your support keeps the adventures alive!